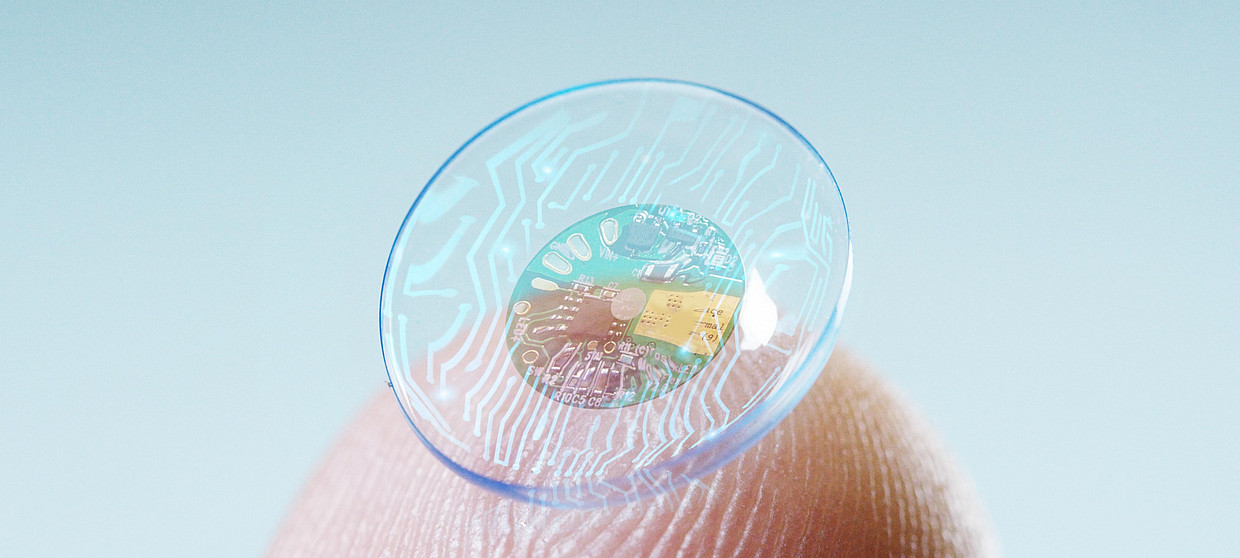 Medical Technology & Life Sciences
In the high precision world of medical electronics R&D and manufacturing, the requirements are particularly high for quality, long-term reliability in challenging environments, space and weight.  Packaging challenges in the field of biomedical engineering deal with miniaturization, ultra-thin and light form factors, as well as high mix / low volume scenarios.
Whether it's medical imaging, patient monitoring, diagnostics or drug delivery devices, Finetech's die bonding and rework systems offer the accuracy and process flexibility to meet the demands of medical device technologies and rapid prototype development. With capabilities such as high force and ACF/ACP bonding, small die handling, and high density rework, our systems have the specifications favored for today's medical applications.
Customer application examples:
Image sensors / X-Ray detectors
Biological and chemical fluid analytic devices, microfluidics (Lab-on-a-Chip, µTAS)
Contact lenses with sensors and actuators
Brain implants with smallest LED components