Machine Demo
Request a machine demo today!
You want to save time and money? You don't want postponed trade shows or international travel restrictions to hamper your investment decision?
A live online product demonstration is a great and convenient way of experiencing our range of high-precision micro assembly and advanced rework solutions from the comfort of your working desk.
If you have a specific project in mind, the best way would be to send us your own evaluation samples beforehand. This allows for a more targeted preparation and gives us the opportunity to convince you with our assembly and packaging expertise on the basis of your specific application challenge.
If you'd rather start with a basic machine introduction, we'll be happy to show you general machine functions and capabilities via video conference.
Should you prefer to see our products in person, a visit to our Berlin-based headquarters or one of our international Sales & Service Centers gives you access to a comprehensive portfolio of manual to fully automated high-precision die bonders for R&D and production and industrial-grade cleanroom facilities.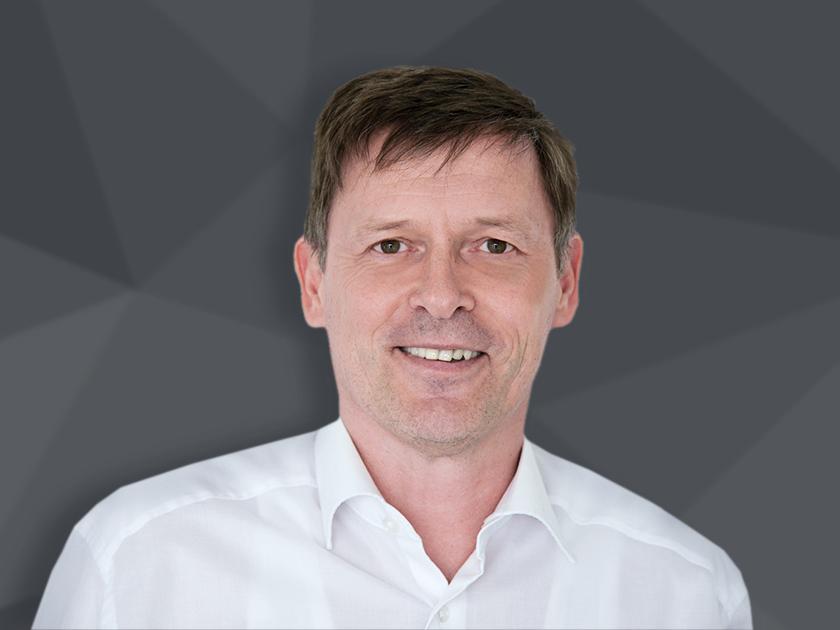 Your Sales Contact
Thomas Müller
Finetech GmbH & Co. KG

Head of Sales Europe

finetech_thomas
Contact Us