Solutions that fit your needs
The markets we serve are as diverse as our machine solutions and connected by a common principle: developing products that are precisely engineered for today's ever-changing technology needs.
With customized configurations, outside-the-box engineering and profound experience in key application areas, such as photonics / Si photonics and sensors, we are equipped to work with customers in a wide range of industries.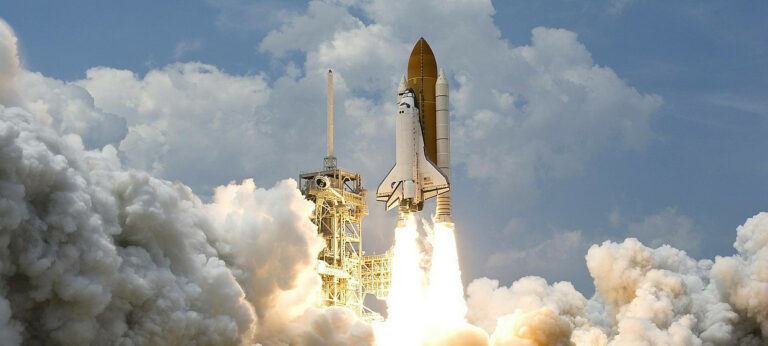 The aerospace industry, like many other technology-heavy industries, is facing the challenge of ever shorter time to market cycles.