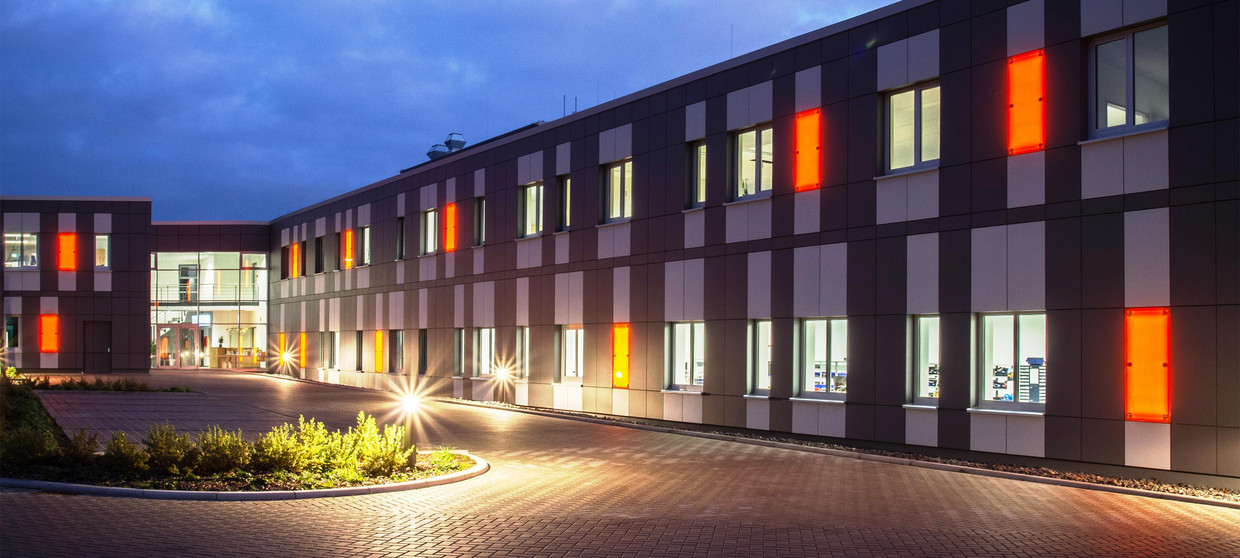 Our Story
From its modest apartment start-up days in 1992, Finetech has grown to become a leading, global supplier of placement, assembly and rework equipment for customers involved in microelectronics.
Following the unification of Germany, a Berlin engineer — with a patented idea how to precision-align two components with each other — built the first placement and assembly system after the so called FINEPLACER® principle. A system with only one moving part and a fixed optical prism was truly innovative – this simple platform could perform very accurate assembly.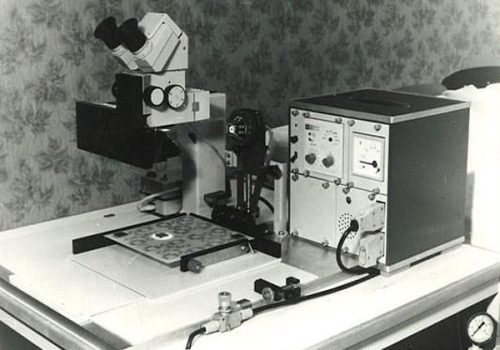 Finetech's high‐accuracy bonding equipment for micro assembly supports the most precise and complex applications.  Sub-micron placement is possible with an extensive range of bonding technologies; our quality optics and highly stable machine design provide the accuracy and repeatability that today's applications demand. Our professional SMD hot gas rework systems provide high end solutions. These products deliver the key benefits needed for reworking advanced devices.
The entire product development and production chain is accomplished internally (machine hardware, process modules, control electronics, tooling, software and more). This approach allows for short response times and high effectiveness at every step.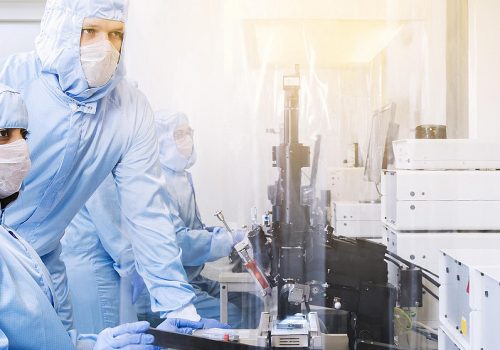 Equipment migration pathway
Facilitating innovation and boosting new product development have always been driving forces at Finetech.  In order to support customers at the development stage, and help them transition their processes into production, Finetech has been focusing on efforts to expand its portfolio of automated bonders. Along with its development machines, the company offers semi- and fully automated production systems combining process flexibility, high precision and speed.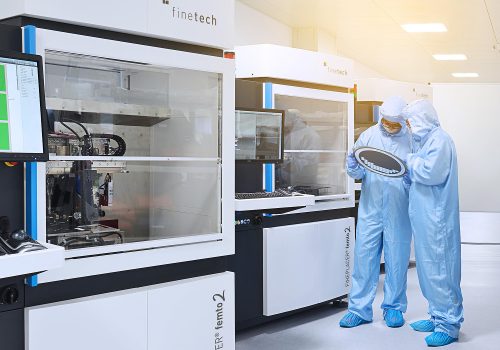 In close partnership with the customer
Finetech works in close partnership with customers – many have grown in parallel with us, forming countless productive relationships over the years.   
The deep process knowledge we have gained through decades of experience adds value to our equipment.  Our engineering team works with customers to create effective solutions for specific applications – they understand that "one size" does not necessarily fit all.  The long-term relationship continues after installation with customized training, equipment maintenance and on-site support.
With subsidiaries on three continents and an extensive global network of representatives, Finetech ensures quick response times, fast on-site service and personal consultation at all times.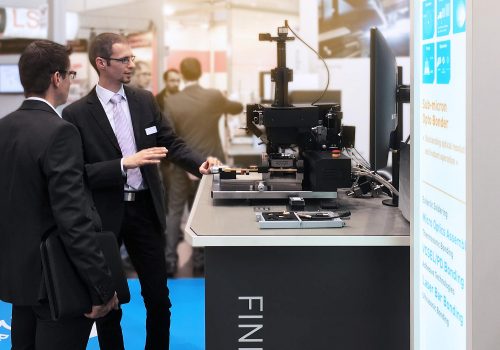 The company serves a broad range of industries, including Datacom & Telecom, Industrial Semiconductor, Consumer Electronics, Medical Technologies & Life Sciences, Aerospace & Avionics, Automotive, Defense & Security, Energy, as well as universities and research facilities.  With installations worldwide, we are proud to work with start‐up companies to large multi‐national corporations, as well as research departments of major OEMs, government labs, and academic institutions.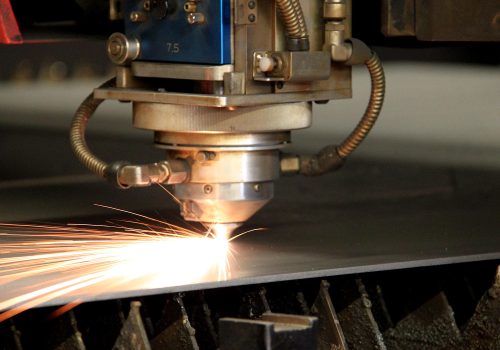 Our Commitment to Marzahn
In Berlin, one of the most exciting metropolitan areas in Europe, hardly any other district has changed as much in recent years as Marzahn-Hellersdorf. Once notorious as a problem area, Marzahn today is surprisingly liveable, economically strong, environmentally friendly, urban and family-friendly. Our state-of-the-art production and development center is located here in the CleanTech Business Park, a future-oriented location for clean technology companies promoted by the government of Berlin, which, at 90 hectares, will be the largest inner-city industrial park in all of Berlin. Thanks to fast access routes to the inner city and to the whole of Germany and Europe, an extensive pool of well-trained specialists and intensive networking opportunities with the Berlin research community, we find ideal conditions for the manufacturing and distribution of our high-precision placement and assembly systems and for the support of our worldwide customers.