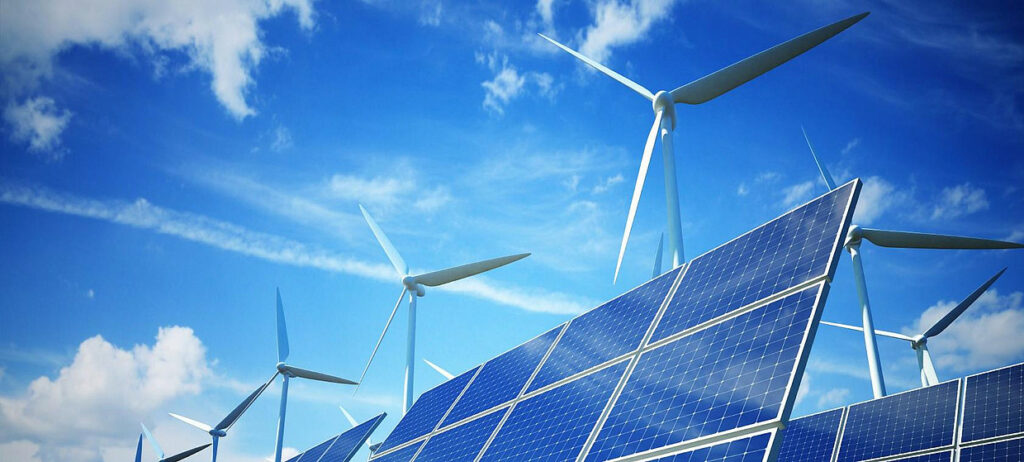 Due to immense technological progress, humanity is standing on the brink of an energy-efficient economy age. Semiconductor-enabled technologies discover new productivity potential in the energy industry, allowing for billions in savings for businesses and consumers and the prevention of emissions in the electric utility industry.
Semiconductors not only stand behind "smart" energy solutions – they can be found anywhere from motors and heating systems to mechanical power sources to telecommunications equipment, and the networks operating them.
Wind turbines and solar panels, temperature sensors, microcontrollers and microprocessors, power management chips, battery storage units and even hybrid cars – all are enabled by modern semiconductors. Microelectronics applications in the energy industry require certain manufacturing processes that can tackle pressure, high temperatures and corrosive chemicals. This is why bond reliability is so important.
Customer application examples:
Power and battery management devices
Solar concentrator cells
High current switches and routers