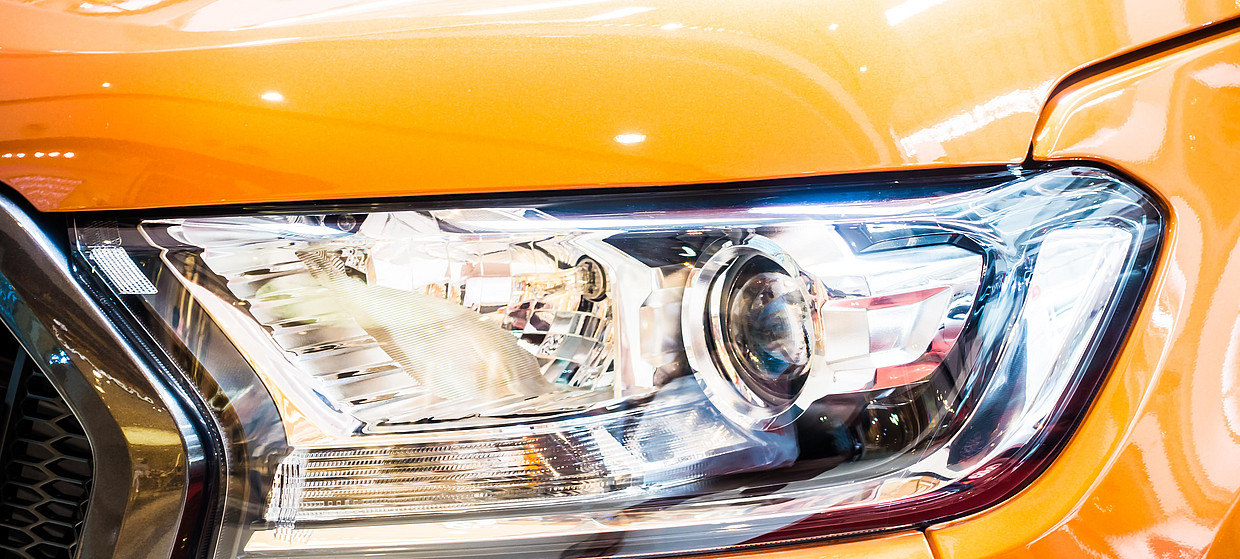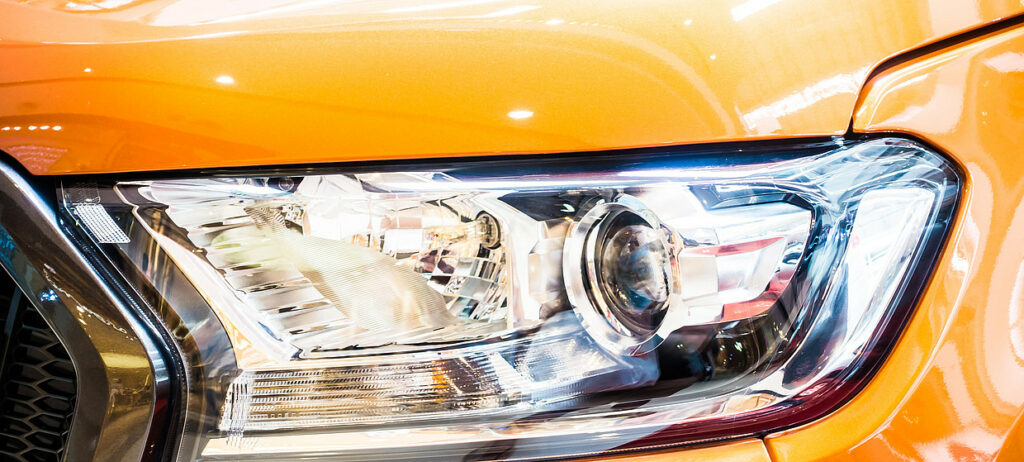 Automotive & Transportation
As automobiles become increasingly connected, they include systems for safety, comfort, electronic power steering, lighting, powertrain, infotainment, navigation, energy efficiency, digital displays, and advanced driver assistance systems (ADAS). The electronics in this competitive industry are becoming progressively complex with higher functionality on smaller and smaller devices.  This creates unique packaging challenges based on "under the hood" demands for durability in harsh and high temperature (grade zero) environments.
Finetech's automotive customers are involved in all facets of R&D, prototyping and automated die attach, as well as complicated device rework. We offer a silver sintering capability – a favorable, high force die-attach technology for power devices providing good electrical and thermal properties, and a low bonding temperature (i.e. 220 °C). Our rework systems provide the most advanced capabilities on the market for leading-edge, high-density applications.
Customer application examples:
High power controllers for EVs
LiDAR sensor units
Matrix LED headlights
High power electronics (IGBT modules)
Glass-based packaging (temp stability)
Sensors and actuators
Microcontrollers (MCUs)
CMOS Image sensors
Wireless, RF and MM-wave
System in Package (SiP)
Copper pillar technologies