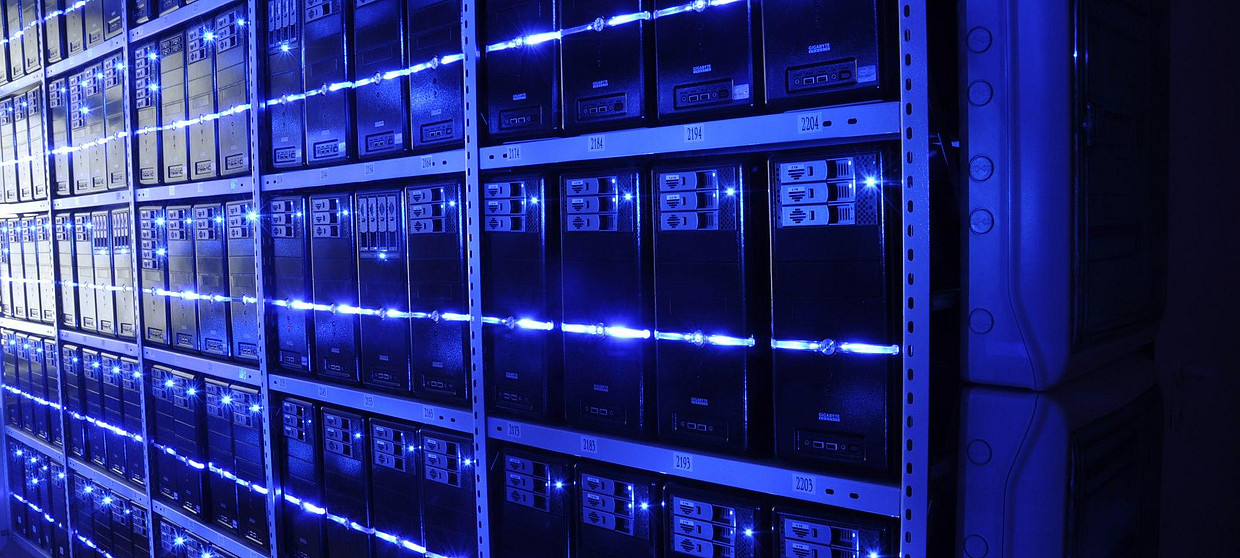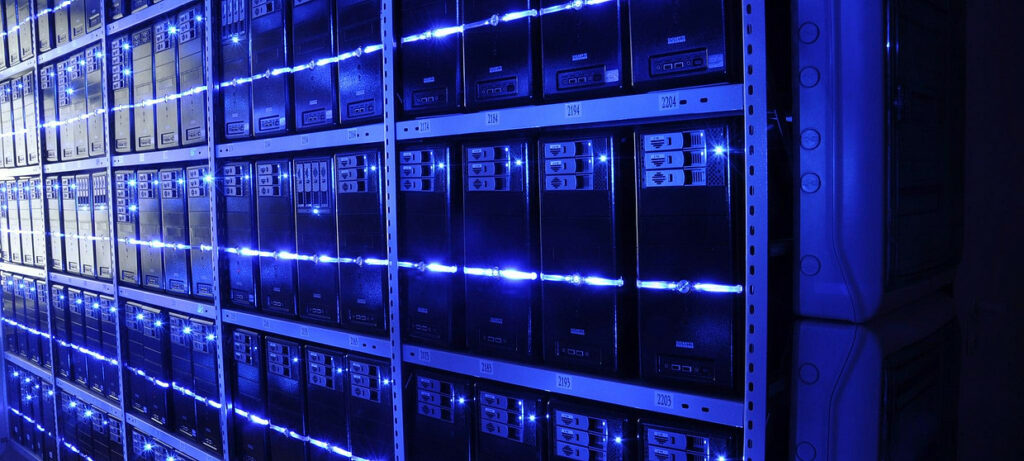 The data- and telecommunications industry reflects the quickly growing demands of public and private sectors, as well as steady technological progress. In pursuit of faster communication and data transfer, electronics are getting smaller – the ultimate condition for higher bandwidth and performance. High speed signal paths need to become shorter, which is solved due with an embedded and hybrid device design. "Copper" and "fiber" worlds are merging, increasing the benefits and improving the performance of optical signal links – this demands ultra-precise placement and substantial production volumes.
Integrated data centers challenge the industry with the need for efficiency, speed and scalability of electronic components. This, in turn, demands highest placement accuracy and process flexibility of equipment used to manufacture these components. Typical applications include VCSEL and photo diodes, laser diode bars, photonic integrated circuits (PIC), and optical packages.
Finetech's precision assembly systems have the optical resolution and technological capabilities to bond such devices successfully, at development and pilot production stages, as well as in high-yield production. Over the past 30 years, we have helped customers develop some of the most advanced packaging solutions for telecom using our unrivaled, sub-micron placement accuracy.
Customer application examples:
Fiber-optical transceivers, transmitters and receivers
Photonic modulators, multiplexers and amplifiers
Opto-electronic and hybrid signal routers
Active-Optical-Cables (AOC)