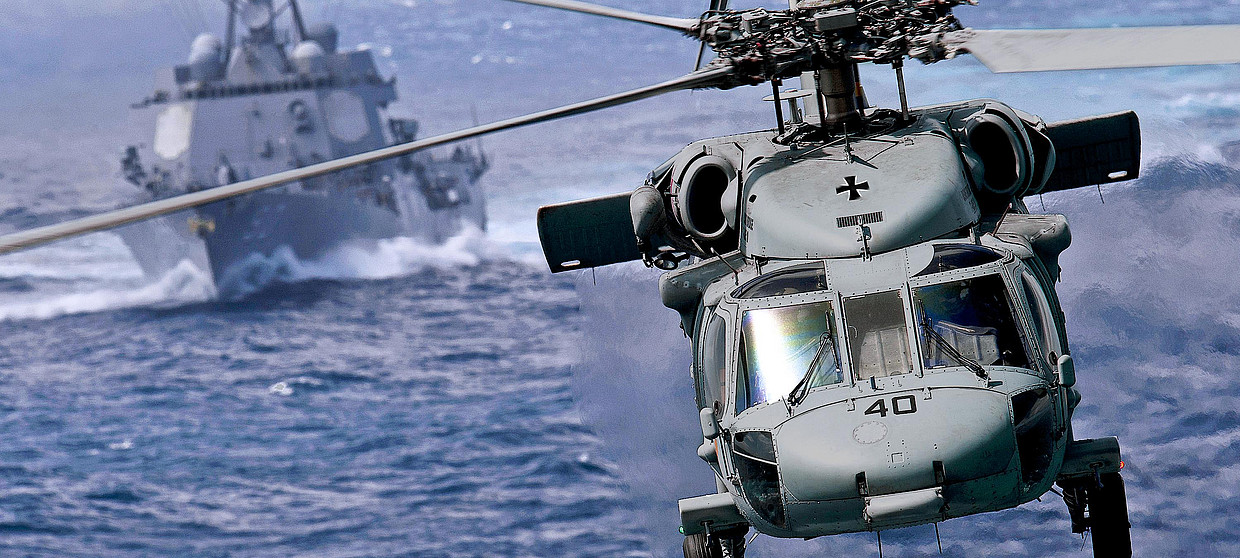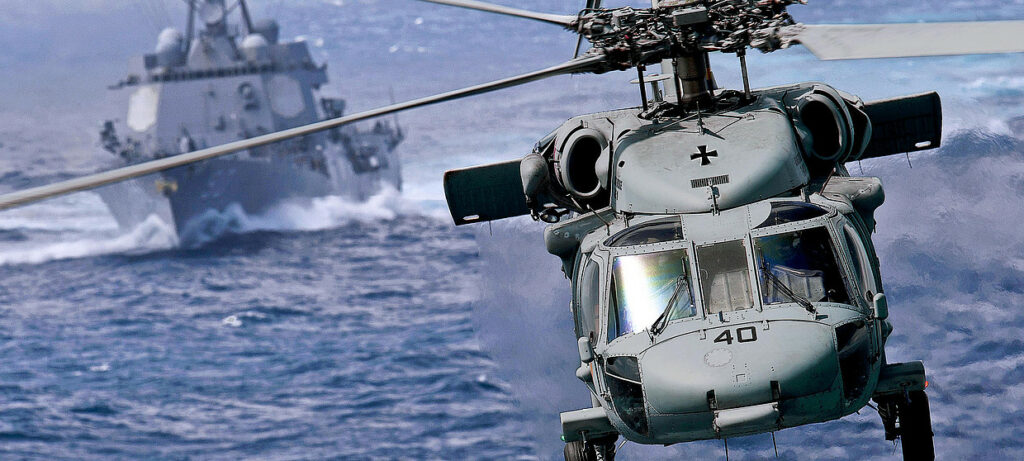 Defense, military and security applications deal with high-reliability electronics and high performance components and assemblies. Rugged electronics must operate in harsh conditions involving extremes in temperature, shock, vibration, moisture, dust, and dirt. These engineering challenges demand the strictest quality and reliability over a long life and die attach or rework must be done with utmost precision.
Finetech die bonders address the challenges inherent with military specifications by providing high accuracy solutions for SWaP package requirements (size, weight and power). Our systems can handle extremely thin or small die, provide hermetic bonding in vacuum, and perform AuSn soldering for demanding, high-reliability applications.
Our rework stations accommodate all types of rework applications for legacy products and high-density interconnect environments, ensuring highest quality repairs. 
Customer application examples:
MEMS and MOEMS sensor devices
Wearable displays and night vision
Visible-light cameras
Infrared sensors
Flexible displays
Thermal imaging devices
Power electronics
Optical transceivers
LIDAR remote sensing technologies
RF components for radar, communications, navigation
Tactical communication devices