Our technical papers provide in-depth insights into numerous challenges of today's applications, technologies and processes and introduce you to proven solutions by Finetech.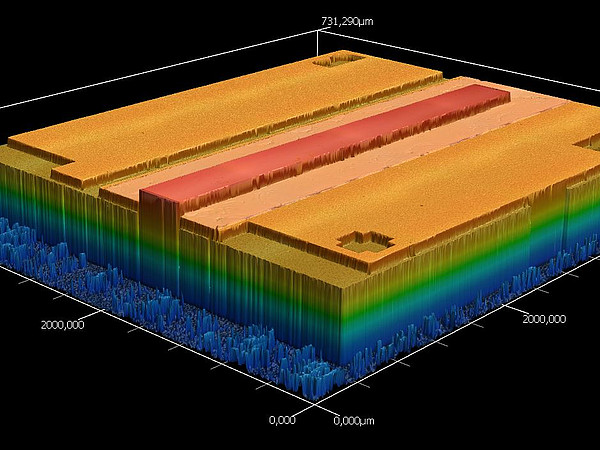 Automated High Power Laser Diode Assembly
High power laser diode assembly is a mass production process. An automated laser diode bonder is expected to output complete assemblies at a high unit/hour rate, while maintaining high accuracy and high repeatability for maximum yield over a large variation in component size, and type.