When transferring from prototype to production assembly, valuable time is often lost and costs increase when R&D equipment and production machines differ greatly. Many processes require a second development loop to prepare them for automated production lines, and there may be a loss in flexibility. Higher and possibly riskier initial investments are often required, and staff must be intensively trained in the operation of the different machines.
Our "Prototype-to-Production" approach makes it possible to consider all future automation steps as early as the development stage and then transfer the development processes with all their technological diversity to the production environment with ease. This is possible due to a cross-system machine architecture, a unified process module platform, and identical software and operation. This approach enables:
Fast, creative and flexible product development
Comparatively low initial investment
Efficient product realization
Take a look at the paper
to find out how Finetech's
"Prototype-to-Production"
approach works and how it supports you in
bringing your product concept to market
.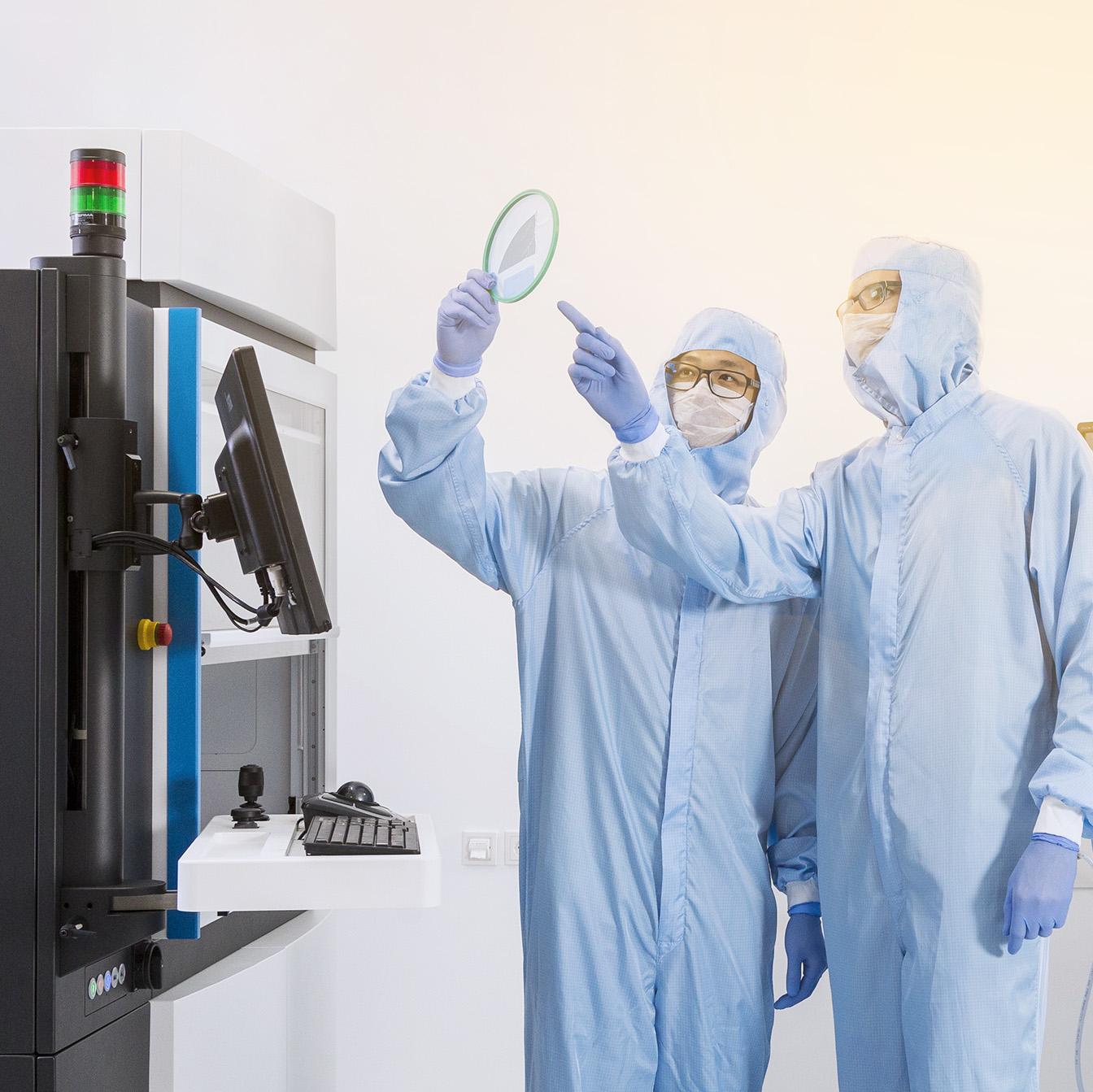 FINEPLACER® pico 2
The Most Powerful Tool for Lab & Research A multi-purpose die bonder with a placement accuracy down to 3 µm for assembly tasks in prototyping, small volume production, R&D laboratories and universities.
FINEPLACER® femto blu
The Efficient Solution for Photonics Production
An automated micro assembly cell with a placement accuracy of 2 µm @ 3 Sigma and ultra-low bonding force capability.
Silitronics uses a Finetech die bonder for extremely complex flip chip, sensor and opto-electronics applications, along with co-development of new assembly processes for leading semiconductor customers. The bonder has allowed us to help customers develop, optimize, verify and enhance many state-of-the-art technologies. Our partnership with Finetech has been very rewarding and their willingness to provide constructive application support in a timely manner, along with their design and manufacture of quality custom tooling, are second to none.
Questions? Get in touch with us.